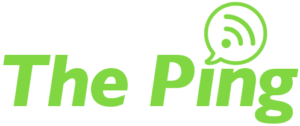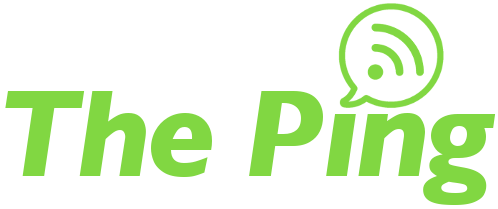 Ah Budgeting… The least favorite thing we can do in both our personal and business lives.  Although it isn't fun, it tends to make our lives much easier in the long run.  Let's break down the basics to getting you and your organization onto a budget plan that will work for your business goals.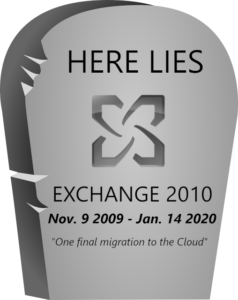 Goals
We all have goals.  Most goals lean towards growth and expansion.  One of the best ways to achieve these goals is to be aware of your current IT infrastructure, both hardware and software.  We all have costs to account for, but planning these costs out within a relative time frame can be the most effective way to impact your business.
End of Life (EOL)
Everything in your IT infrastructure has a shelf life.  Dell servers generally have 7 years, workstations 3 to 5, and Windows OS/Exchange has approximately 10 years. EOL for hardware means warranties are no longer offered and, for software, security updates and bug fixes end. As an example, Microsoft has some big End of Life dates right around the corner, both set for January of 2020.  Microsoft Windows 7 and Microsoft Server 2008 are just two of the main pieces of software due to no longer be supported.  Planning and setting a scheduled timeframe are secondary to having a set budget to purchase and implement the plan.
DR Planning
If you haven't had a DR (Disaster Recovery) analysis preformed, it may be a good time to do so.  During this analysis, critical hardware, services, vendors and information will inform you of recovery times and the financial impact on your business. GAP analysis will guide you and your account manager on prioritizing and scheduling EOL projects while establishing budgets. To learn more about Disaster Recovery, check out our blog The Ping: Finalize And Maintain Your Disaster Recovery Plan.
Reach out to your Account Manager to schedule a Business Risk Analysis project meeting for you and your key decision makers. You will be glad you did! And stay tuned next week for more on Infrastructure Budgeting!
Your UniVista Team
*Celebrating 20 Years of Customer Satisfaction*