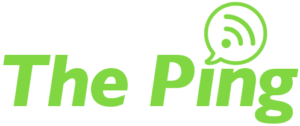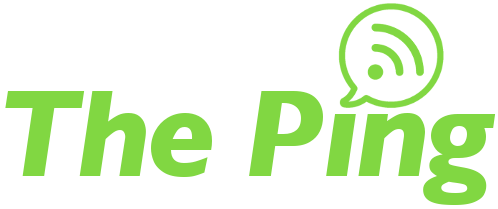 For the individual, the Cloud provides the ability to save personal digital items like photos from a phone or personal files from a home computer. The Cloud also provides the ability to securely store important documents in a reliable and secure Cloud-based storage solution. Individuals can also utilize the Cloud for gaming and video streaming, along with a host of other entertainment options. For commercial organizations, the Cloud allows users a myriad of convenient solutions. Including the ability to store and/or backup large amounts of data, to set up sophisticated interconnectivity for their employees to allow access to files, and support company/employee email, chat, and videoconferencing from nearly anywhere with an internet connection.  The Cloud can already accommodate group collaboration, and it is only increasing in convenience and capability moving forward. One key function that has traditionally utilized older technology is cloud-based phone systems.
Cloud-based phones aren't really all that new and have been around for some time, now.  However, historically the issue with Cloud-based phones has always been two-fold. One – the cost of the hardware investment, and two – the latency issue experienced during a conversation.  While some systems were better than others, latency has probably been a key barrier in organizations taking advantage of Cloud-based phone systems.  In a nutshell, latency is essentially a delay in response time between the participants in a conversation.  Most people have some experience with latency when their cell phone doesn't quite connect properly, and you either have an echo or a delay when speaking to someone. Latency is not only frustrating but also counterproductive while trying to have a conversation and relay information in a timely manner – especially in an emergency.
Service and hardware are much more reliable with the continual advancement of technology, making them affordable, and sophisticated, and latency is nearly non-existent.  Cloud-based phone systems can start small and are easily scalable, so it makes them a great option; pay only for what you need.  The systems can also allow for much more than audio-only traditional phone systems. Cloud-based phones offer similar traditional features including call recording and voicemail to email.  They also can offer video and chat capabilities, and depending on the system, can easily integrate with third-party applications like Microsoft Teams.  Cloud-based phones deployed correctly are secure, easy to use, and allow for ease of collaboration on projects, including remote individuals in the field.  Most important is the fact that a cloud-based phone system can be a key contributor to an organization's good Business Continuity plan.
UniVista has partnered with Stratihost to offer affordable and reliable Cloud-based phones, security cameras, and Cloud Storage.  The reliability of any internet-based system is always put to the test when issues like Business Continuity come into question.  Stratihost's Cloud-based phones are Geo-redundant for system resiliency and disaster recovery.  System connectivity and reliability are assured with co-location data centers in Kansas and Michigan that allow for real-time replication.  A Stratihost Cloud-based Phone System allows organizations to save money and reduce the complexity of their traditional phone systems while also improving an organization's recovery time in the event of a disaster.  They can potentially use your existing network infrastructure to maximize your investment in your organization.  
If you would like to learn more about UniVista-backed Stratihost phone systems or have questions about the benefits of utilizing your existing network with a cloud-based phone solution for your organization, please don't hesitate to contact your UniVista Account Rep.