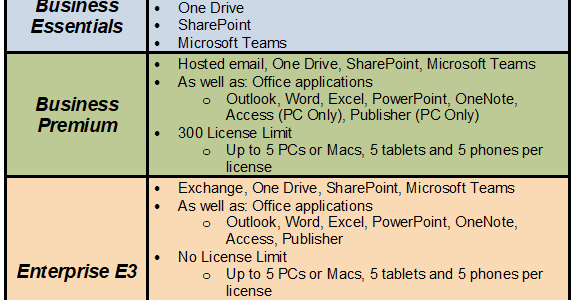 The Ping: What is Microsoft Office 365?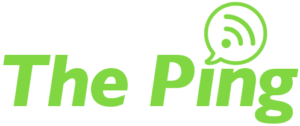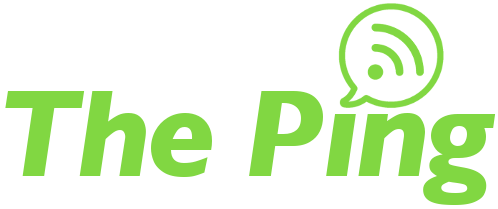 Microsoft Office 365 is a
cloud-based subscription model that offers email and office productivity
solutions that many are finding attractive. Business applications from Outlook
to Excel is accessible anywhere you have an internet connection on multiple devices,
depending on the plan you pick. Traditional Microsoft Office applications were
only utilized through desktop installations, limiting access to your
productivity environment.
UniVista offers three of the most
popular licenses within O365, Business Essentials, Business Premium and
Enterprise E3.