The Ping: It was the best of times. It was the worst of times.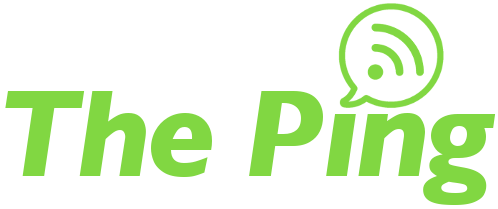 It was the best of times. It was the worst of times.
Working Remotely.
As the Corona Virus continues to become an ever increasing threat in the United States, provisions need to be made for the very real possibility of working remotely. Even if we get lucky and not much happens here in Texas, it's good to posess the ability for individuals to have the option of working remotely in the event of some other occurrence; a natural disaster or employee illness or injury.
However, Remote Working has become a very real and ideal option for many of today's businesses and has increasingly been replacing the traditional workplace environment. Today numerous individuals work remotely full or part-time, or even while on business travel as a general practice.
While Remote Work may allow an organization to spend less on physical real estate, it's important to remember, where you save on physical space you need to invest in the appropriate technology infrastructure to allow for safe and efficient remote access. In the long run, you may find that investing in infrastructure to allow individuals to work from home not only creates a better work-life balance, saves individuals time and reduces the traffic burden on our roads, makes for happier employees (who actually stay with a company as a result), but may even save an organization money.
The Ping: Starting A New Business in 2020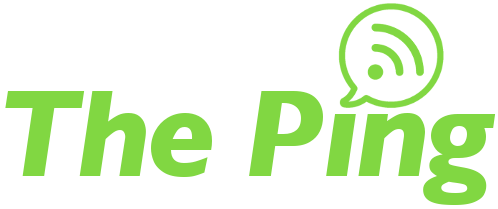 If you're considering starting up a new business, or even a spin-off division from your current business, there are a few things to consider from an "IT Perspective" and a general management perspective when doing your planning.
Goals, Requirements and Your Budget
The first step in getting your new business up and operational is identifying your business goals and the requirements necessary to support them. Feel free to contact your Account Manager at any point during this process. We realize that there are numerous decisions to be made when you're starting out, we'll work with you through the process of identifying the various requirements to ensure you can have a working budget in hand as quickly as possible. We'll discuss all the options with you, including the pros and cons of choices like Hosted vs. On premises phone systems and In-House vs Outsourced payroll so that you can make the right choices for your new business.
The Business of People.
Human Resources (HR) and the accompanying Payroll can be managed, or even co-managed, from a cloud-based system. You can utilize the Cloud-based system to "share your books" with your accountant, share policy and benefits documents with your employees, and even Temp Agencies, when required.
When hiring and interviewing, Resume's and CV's can be uploaded directly from your website or even outside systems like Indeed or Linked In. This will allow you to better and more effectively manage documents and information directly from your desktop or mobile device.
Consider outsourcing some or all of the HR and Payroll tasks. Many of the services traditionally handled in-house may be more effective, and affordable, if outsourced, especially when in the start-up phase.
Consider Setting up a Virtual Voice System.
A virtual Voice assistant is a Cloud-based application which can understand voice commands and complete tasks for a user. For example, dialing a phone, jotting down a note or information or ordering online. Setting up and utilizing a Virtual Voice Assistant could eliminate the need for taking time out for rudimentary tasks. Whether taking notes audibly or handling an online order, a Virtual Voice System is likely to speed up processes. Conveniently, Virtual assistants are available on most smartphones and tablets, traditional computers, and, now, even standalone devices like the Amazon Echo and Google Home. Though these home-based systems aren't necessarily appropriate for the workplace, your UniVista Account Manager can help you identify the best systems appropriate for your business and your business goals.
Co-Working Spaces.
Rather than investing in a completely new business infrastructure when you're starting out, consider taking advantage of Co-working spaces. Essentially, Co-working spaces are shared workspaces. They are an affordable office space option for those looking to escape the isolation of a home office or coffee shop. However, Co-working spaces are also ideal for start-ups because you can rent out only what you need, yet still take advantage of most of the amenities that a traditional office space offers.
Many of these shared workspaces offer a suite of office-like amenities such as hot-desks, private meeting rooms, kitchens, coffee and more.
Security. Security. Security.
When considering a new business venture, it's important to budget for security. Not only will you need appropriate equipment, but you'll need the appropriate Security Software technology to ensure your systems and your ideas are safe. Talk to your UniVista Account Manager about appropriate equipment and adjunct services to keep your systems and intellectual property secure online.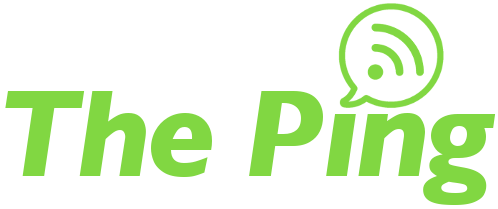 The Ping: Preparing for 2020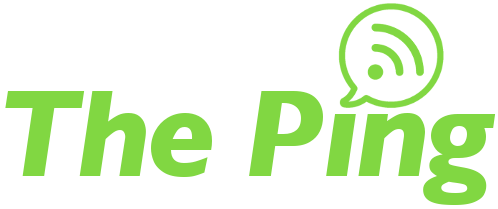 Happy New Year from all of us at UniVista! Now that we're into a new year it's a great time to establish both a budget and effective protocols for moving forward with a safe and productive year.

The Ping: Online Shopping and the Holiday Season
As the holidays draw close, and the stores get more and more crowded, shopping online may seem like the best solution. And for some, shopping online always seems like the solution! So to help protect yourself all while avoiding the congestion, UniVista has put together some helpful tips to protect yourself in any shopping season.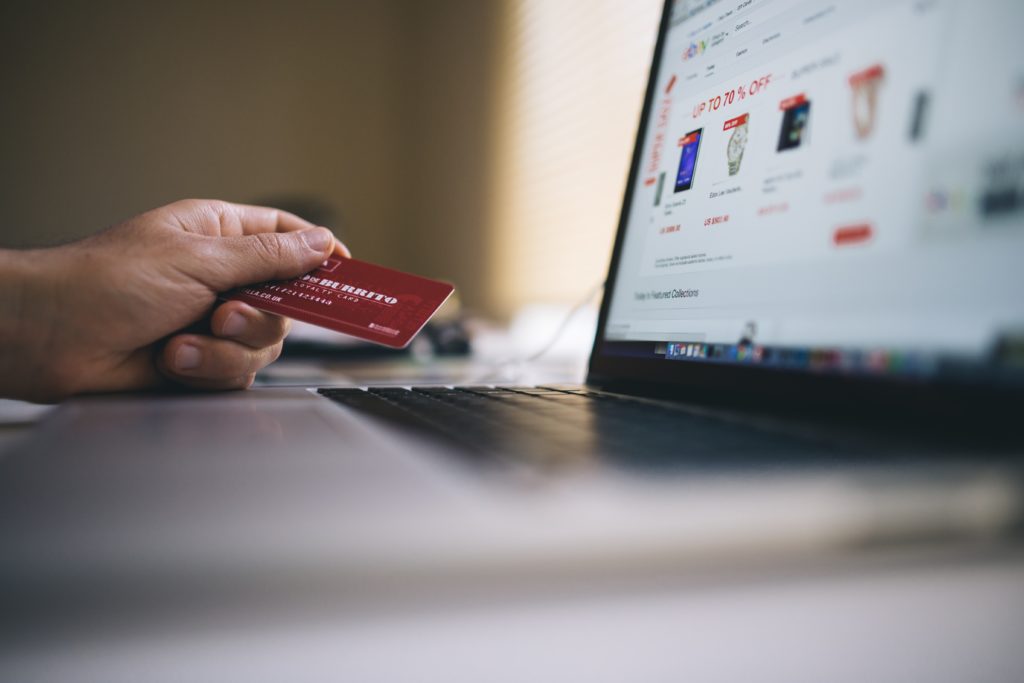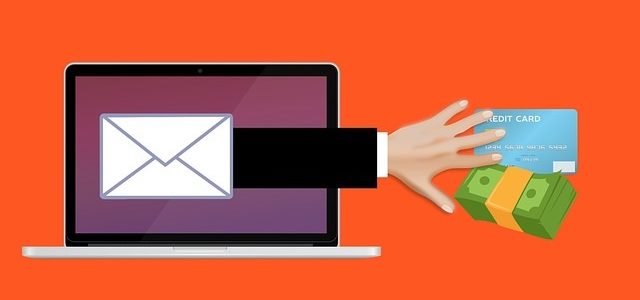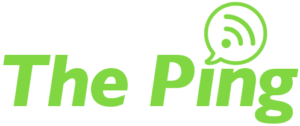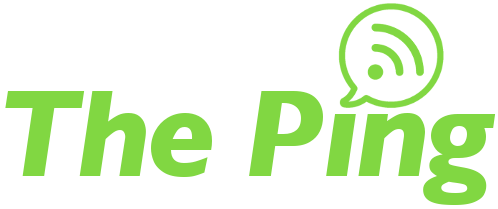 Spear Phishing
One of the most effective types of attacks is called spear fishing. "Spear phishing is email targeted at a specific individual or department within an organization that appears to be from a trusted source. It's actually cybercriminals attempting to steal confidential information," – KnowBe4.