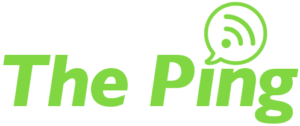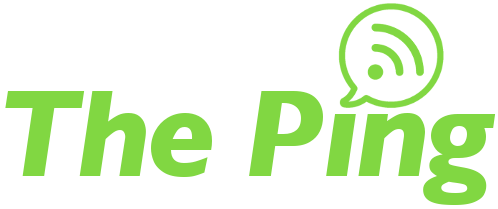 In our last post we talked about the Pros and Cons of moving your systems to the cloud vs. keeping them in your office.
As you can see, it can really be a toss-up. Some systems are better kept at your office and some should be moved to the cloud. It really depends on your business's current and future needs.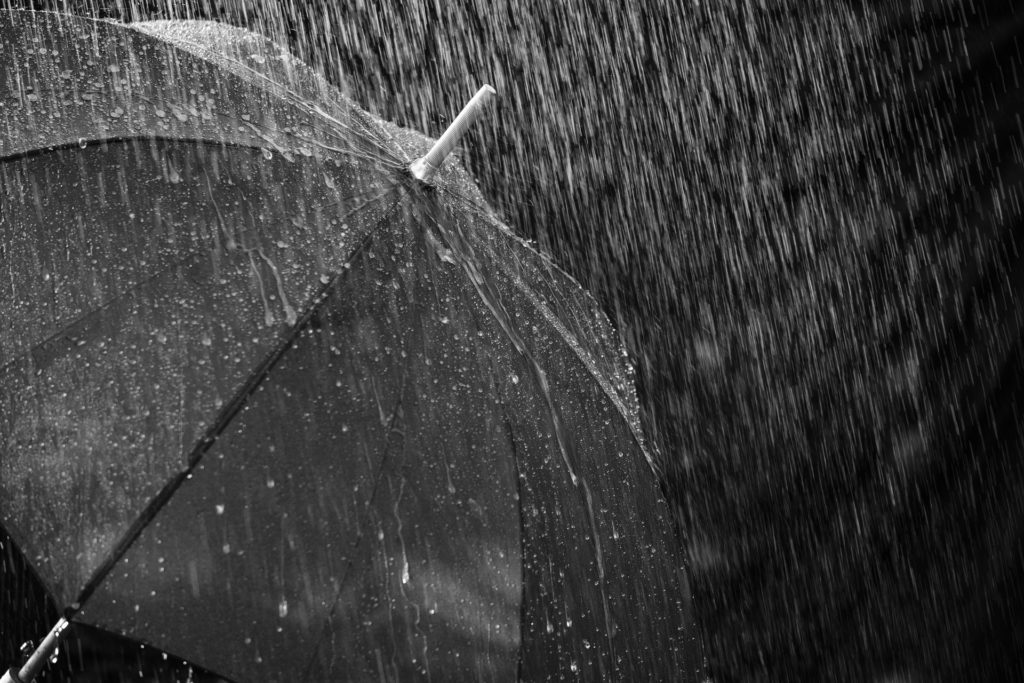 So let us assume that after evaluating the Pros and Cons you've decided that you want to make the leap to the cloud. You may be wondering, is that all you have to worry about? Unfortunately the answer is no.
When you move a critical system to the cloud, all you are really accomplishing is transferring the responsibility of keeping your key systems running on to another party. Since that system is now offsite you also need to make sure that you can also connect to it.
Here is a list of the most common issues that you need to consider when moving a system to the cloud:
Internet Access – Now that your system is hosted in the cloud, you need to make absolutely sure that your internet access is rock solid. If your internet access is flaky, or if you use a cable modem or have U-verse, then you'll probably need to upgrade to fiber. Why? Because cable modems and U-verse are both "best effort" products without any service level guarantee. That means if you're not getting the performance that your provider said you'd get, or if your internet line constantly goes down, then that is just too bad. Your provider will get to it as soon as they can.
So why is Fiber better for the Cloud? Fiber actually has a service level guarantee for both uptime and performance. Be aware that with these guarantees come an increase in cost.
Lastly, even fiber can have outages.  If you absolutely can't be disconnected from your system in the cloud then you should also consider purchasing a second internet line from a different internet provider.
Internet Line Performance – So you have decide to upgrade to fiber so that you can guarantee that you'll have more reliable access to your system in the cloud. Is that all you have to worry about? Of course not! You also need to make sure that you're buying internet speed that is fast enough for your cloud service.
For example, we recently did a study for a school that wanted to move many of its processes to Google for Education. After evaluating all the applications that they wanted to run, we found that each student needed to have at least 20mb of internet speed. We therefore had to increase the internet access at this location from one 50mb fiber line to a 500mb internet line with a server on site that increased the efficiency of internet access.
Your Infrastructure – If you have a firewall connecting you to the internet that is more than two years old, is consumer grade or less than $500.00 in cost then you'll probably need to upgrade it because every firewall has a max throughput. The general rule is the older or cheaper the firewall the slower the max throughput. You need to get a firewall that has capabilities that meet your current and future needs.  For instance, if you've decided that you are going to purchase a 500mb fiber line for internet access then make sure your firewall will need to be at least as fast.
You also need to consider your network switches and wiring. A bad network design running on bad equipment will be highlighted when you switch to a cloud service that requires good network performance.
Your Cloud Service Provider – The company that is going to host your systems in their cloud will now be your new best friend. You need to know a lot about them such as:
– Where are they located? If they are on the Gulf or Atlantic Coast then they could be hit by a hurricane. Their natural disaster will turn into your natural disaster.
– What is their disaster recovery plan? If they don't have a DR plan that meets your needs then you may be out of server for a period that is greater than your DR plan allows.
– Do they have a Service Level Guarantee? When will your new provider be up and running if they have an outage. A service level agreement will spell this out so that you can see if they meet your business needs.
– How secure is your new provider's cloud infrastructure and how do they prove it to you? You've transferred responsibilities for your systems to your new cloud provider but you still need to worry about security. Does your provider keep their systems updated? Who examines their security?
– Do they meet your compliance needs? Even though you don't have your systems in house any more, you still need to worry about required compliance regulations like PCI for credit card processing security or CJIS for Criminal Justice Information security. Avoid any cloud provider that doesn't know what how to address your compliance needs.
There is definitely quite a bit to worry about when you move some of your systems to the Cloud but there will be many more things to worry about if you decide to move your phone system to the cloud. That's why next week we'll focus on the list for migrating to hosted Voice services such as Vonage or Ring Central.  Stay tuned.
Your UniVista Team
*Celebrating 20 Years of Customer Satisfaction*