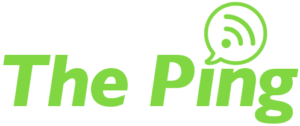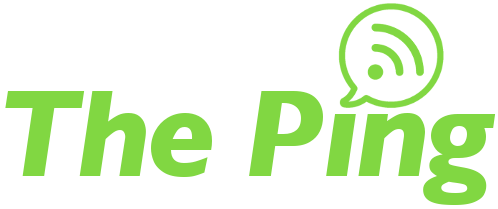 Here at UniVista, we've spent many years cultivating best practices and procedures that surpass our needs. This means, they are more than likely capable of suiting your business needs as well. Because of this, we want you to have access to these same processes we have internally. Cultivating your relationship with us gives you access to our library of policies, procedures and more. This way you can build off our tried and tested internal processes to better yours!

Compliance and Documentation
Everything starts with your internal policies. To ensure you're maintaining compliance needs, you need to have good documentation stating your policies. So, where do you start? We provide help with this compliance documentation for several entities in the Austin and surrounding areas. In some cases, we have created these for your business. Can you state with certainty that your business is prepared with:
Security Awareness Training

Perimeter Intrusion Detection

Advanced Authentication

Change Management/ Maintain Log History

Device Encryption

Incident response plan

BYOD / Acceptable Use Policy

To learn more, check out –>

The Ping: Preparing Your Organization For Compliance
Corporate Inventory Standardization and Control
Not only do you have to document your compliance standards, but also you should consider your hardware standards. Documenting hardware needs, as a company, helps ensure you'll always be running on desktop and server hardware that is less likely to fail on you. How often do you need to upgrade your hardware items? That's a tough question, but we're here to help:
Our hardware standard ensures that your environment is running on robust, reliable equipment that is easy to support.

Your network and systems will always work at maximum efficiency, based on up to date hardware, which allows for predictable performance.

Don't go to the store or online to buy anything IT related unless it's for your home. Plan with

UniVista

and utilize our many years of expertise. We can give you recommendations!

With standardized hardware, we help plan a refresh cycle which keeps efficiency flowing.
We know that this may seem like a lot to deal with on your own and that's exactly why we want to help you with it. Don't hesitate to call us at 512-832-6209 or email [email protected] with questions!
Your UniVista Team
*Celebrating 20+ Years of Customer Satisfaction*