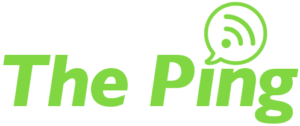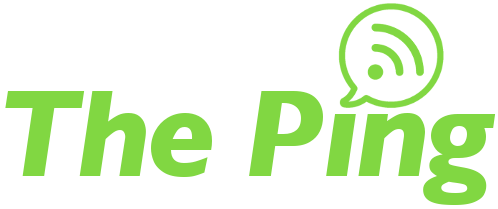 As the year draws to an end and the holidays are upon us we would like to take this opportunity to thank you for being a customer with UniVista. Our mission is to provide a quality service and our personal best to you each and every day. We do this by following specific processes, maintain technical structures, and build close-business relationships with our customers.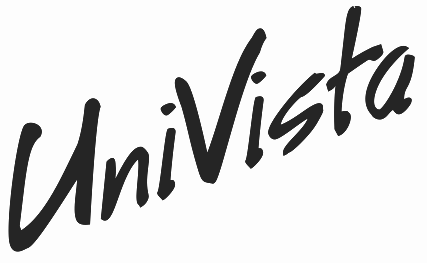 24×7 Support
With the UniVista Comprehensive Agreement, the full suite of services are available 24×7. What does that mean? It means anytime you need us, we've got your back! Monitoring your servers, services, switches, firewalls, and access points 24 hours a day and 7 days a week. We do all the systems monitoring for you to ensure your business runs as smoothly as possible.
How do we have your back?
With structural security protections such as firewalled networks. We set up and monitor your firewalls to protect you from cyber crime. If your firewalls are not properly setup in this manner, it can allow problems much like the "'coordinated ransomware attack' that struck 23 Texas cities," Texas Tribune. Unfortunately, these small local governments became vulnerable when their IT service providers setup VPN tunnels to all their clients, giving hackers a backdoor into their systems.
How does
UniVista
prevent these occurrences?
Network Security Management, including security risk analysis, gives us the means to identify your weak points then quickly resolve them. One very important security measure includes VPN Implementation and management. A key component of security management is staff training. We enroll all Comprehensive Agreement clients in the UniVista Cybersecurity suite program featuring Awareness Training. The Cybersecurity Suite is a comprehensive collection of training services, policies and technology – Antivirus protection, Ransomware prevention, Content filtering, and Spam filtering.
Helping You Help Your Team
If we've told you once, we've told you a thousand times- training, training, training! One of the first defenses against cybersecurity threats is to train your staff to identify threats. Training to Increase Cybersecurity Awareness is not only something we reiterate to our clients, but also a key benefit we include in our Comprehensive Agreement. Building a Human Firewall as a structural defense against cybercrime is an essential strategy which protects your productivity, profits and reputation.
For more information about our Core or Comprehensive agreement, give us a call! And remember, your team is only as good as the IT team that backs them up!
Your UniVista Team
*Celebrating 20+ Years of Customer Satisfaction*