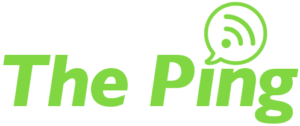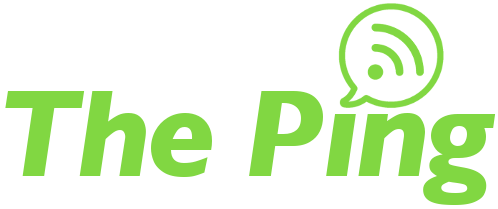 Although Microsoft Office 365 has plenty of helpful features, sometimes you come across a need for which some 3rd party provides a plugin. Seeing that not all add-ons developers are created equally, we've tested and compared some to help you make an informed decision. Whether you need email backups, archival or encryption we've got you covered! All of the add-ons we review below have proven to be reliable, easy to use and capable to provide some level of security compliance feature as required by HIPAA, PCI, SOX and/or CJIS.

Skykick Cloud Backup
Skykick Cloud Backup is an Outlook add-on that allows the user to backup and restore their email messages. Deleted email happens, whether on accident or maliciously. With this plugin, the end user can login to a portal and easily recover a saved message from their backup. No need to recover from a server backup or open a service ticket with your email provider. Skykick also offers backup of Sharepoint, OneDrive for Business, O365 Groups and Teams. Key features include:
Up to 6 automated backups per day
Easy setup and configuration
Unlimited backup and retention
Fast search and one-click restore
Zixmail
If you want to send information over email securely, Zixmail is right for you. While it's primarily used at financial institutes and law firms, it can also be used in any business that needs to meet a compliance requirement or just wants to keep their messages and/or attachments discrete. When you send an email through Zixmail, it is delivered using your existing email address and sends a challenge response that prompts the user to log in to retrieve secure messages. Zixmail integrates different types of email provider services, whether you have an on-site server or a hosted, web-based email.. Optional plug-ins are also available to you for full integration with Microsoft Outlook.
Sonian View
Does your industry require you follow specific data retention regulations such as legal hold or open records requests? Archiving your email and attachment data is simple with Sonian View. Searches and filters are quick and can even be set up automatically in order to flag emails of specific importance. There are role-based permissions for your organization to allow for users to access their own email archive while a manager level employee may need access to a group of users' email archive. Another important feature is that you can export the content from your search(es).
Your UniVista Team
*Celebrating 20 Years of Customer Satisfaction*