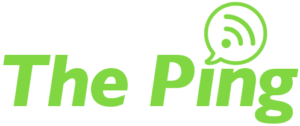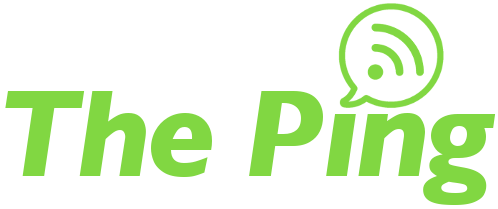 To continue our month of Cybersecurity Awareness, we want to remind you of the importance of keeping your WiFi-enabled devices secure in both your home and business setting. Last week we talked about the the most important skills to keep you safe in the cybersecurity age. Now, how do you keep your devices safe?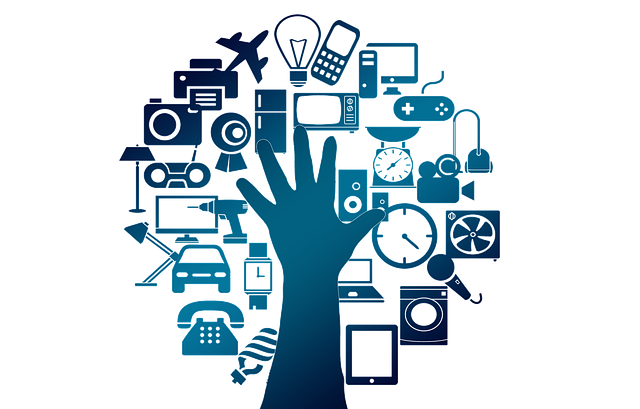 Internet of Things
You may have heard of the term "Internet of Things" before, but do you know what it means? The IoT, or, Internet of Things, is a collection of devices that can collect and exchange data. Anytime you have devices that connect to the internet you need to be aware of the risks and how to protect your information. Items such as WiFi-enabled thermostats, light bulbs, smart plugs and assistants have created new avenues for hackers to infiltrate your environments. "Consider this: At times of peak activity, the average IoT device was attacked once every two minutes, according to the 2017 Internet Security Threat Report, published by Symantec" – Norton.
Some simple suggestions to follow:
Change the factory default username and password!

Use a 16 character or more password
Don't use the same passwords for multiple devices

Regularly apply software updates to your devices
Purchase your smart devices from reputable manufacturers/vendors

Don't buy used devices unless they are certified or refurbished from the manufacturer!

Don't connect the device to the internet if it's unnecessary
Mobile Devices
Chances are you own a cell phone. It's just as likely that you store personal information such as email, social media and even confidential information such as banking or business on them. If that's the case, securing your information should be your priority! Here are a few steps you can take to ensure your personal information safety:
Do's
Always keep your phone operating system (OS) and Apps up to date. New features and security updates are rolled out often.

Only purchase/download apps from your manufacturer's designated "store"

This is particularly important for Android, as Apps can be installed by clicking internet links. If you want to use an app, search for it in Google Play.

Turn on face recognition/thumbprint for screen lock security; passcodes are easy to crack or "visually steal."

Passwords: make them complex and change them often.

Consider using 2FA for your sensitive data apps.

Protect yourself in the event your phone is lost or stolen.
Don'ts
Never use a jailbroken/rooted phone. The main concern here is the lack of security updates. It's like buying a car or a house without locks on the doors.

Don't access confidential information on a public

WiFi

.

Don't reuse passwords for multiple apps.

For more information, check out

The Ping: Personal Cell Phone Security

!
BYOD
As a business, it's just as important for you to maintain security with employees who bring in their personal devices. You can get a grip on your data by creating a Bring Your Own Device Policy. This policy addresses things like how your employees can use their phones while working and what data can be stored on their phones. It also can specify what you can do to their phone if an employee leaves your company. To view a sample BYOD, check out The Ping: BYOD.
Remember, cybersecurity is no joke! We want to help keep you safe in the cyber world. As always, if you have any questions, feel free to give us a call at 512-832-6209 or email us a [email protected].
Your UniVista Team
*Celebrating 21 Years of Customer Satisfaction*