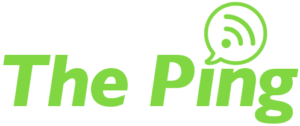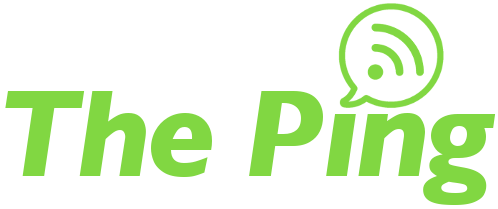 We've been talking a lot about how end of life can negatively impact commonly used servers and desktops, but did you know this can affect your email software as well? In addition to Server 2008 and Windows 7, Exchange 2010 will be ending their support in January of 2020, which means any updates and patches will cease for your email as well.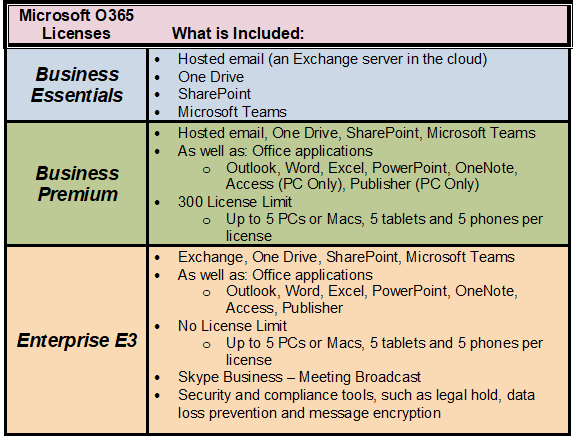 What is MS Exchange?
Exchange is a server-hosted electronic mail service created by Microsoft that not only allows you to send and receive email but is likely providing calendar services that can be integral to business procedures. Basically, daily functions that your company uses for key communication and coordination may rely on an Exchange Server. As January rapidly approaches, let's discuss what that means for you.
Here's what happens if it's no longer supported by Microsoft:
Any technical issues you may incur will no longer be available for warranty support
Any small or large bugs in the system will no longer be patched
Any security vulnerabilities or exploits that occur

will not be addressed
Is MY email on an Exchange Server?
How do you know if your email resides on an Exchange Server? If you're not sure, ask us! We can check. Your email may be on an Exchange server that is physically…
Owned by your company, and resides in an IT closet at your office or,
Owned by your company but resides in a hosted datacenter,
Owned by a 3rd party that provides "Hosted Email" on an Exchange Server. You just pay a monthly fee per user.
So What Now?
Microsoft has moved away from on-premise Exchange software to the new Microsoft Office 365. It gives you all the ease of email use at work or from home. In our February article, The Ping: What is Microsoft Office 365? we discussed what's included in the different versions to help you figure out which one is right for your company needs. Now if you're asking yourself, "Do they still provide a newer version of Exchange?" The answer is yes. However, Microsoft's intended goal is to move everyone away from the on-premise version of Exchange, so they've made these versions harder to obtain and more expensive to purchase.
Don't worry, UniVista is here to help. Migrating to a newer, or different, version of email may seem like a daunting task, but we're pros! Contact your Account Manager today to discuss your best options.
Your UniVista Team
*Celebrating 20 Years of Customer Satisfaction*