2019 is here, and it is a special year for all concerned due to many Microsoft products going End of Life (EOL) in January of 2020. We've covered the whys of EOL in previous pings, so in this edition we would like to remind you of the importance of keeping your servers updated and workstations rebooted when prompted. We discussed this necessity in The Ping: Updates and Upgrades, and we encourage you to review it. Staying ahead of the game will help prevent down time from malware and slow systems or hardware crashes. This edition of "The Ping!" should answer any lingering questions about Microsoft's EOL policy and dates.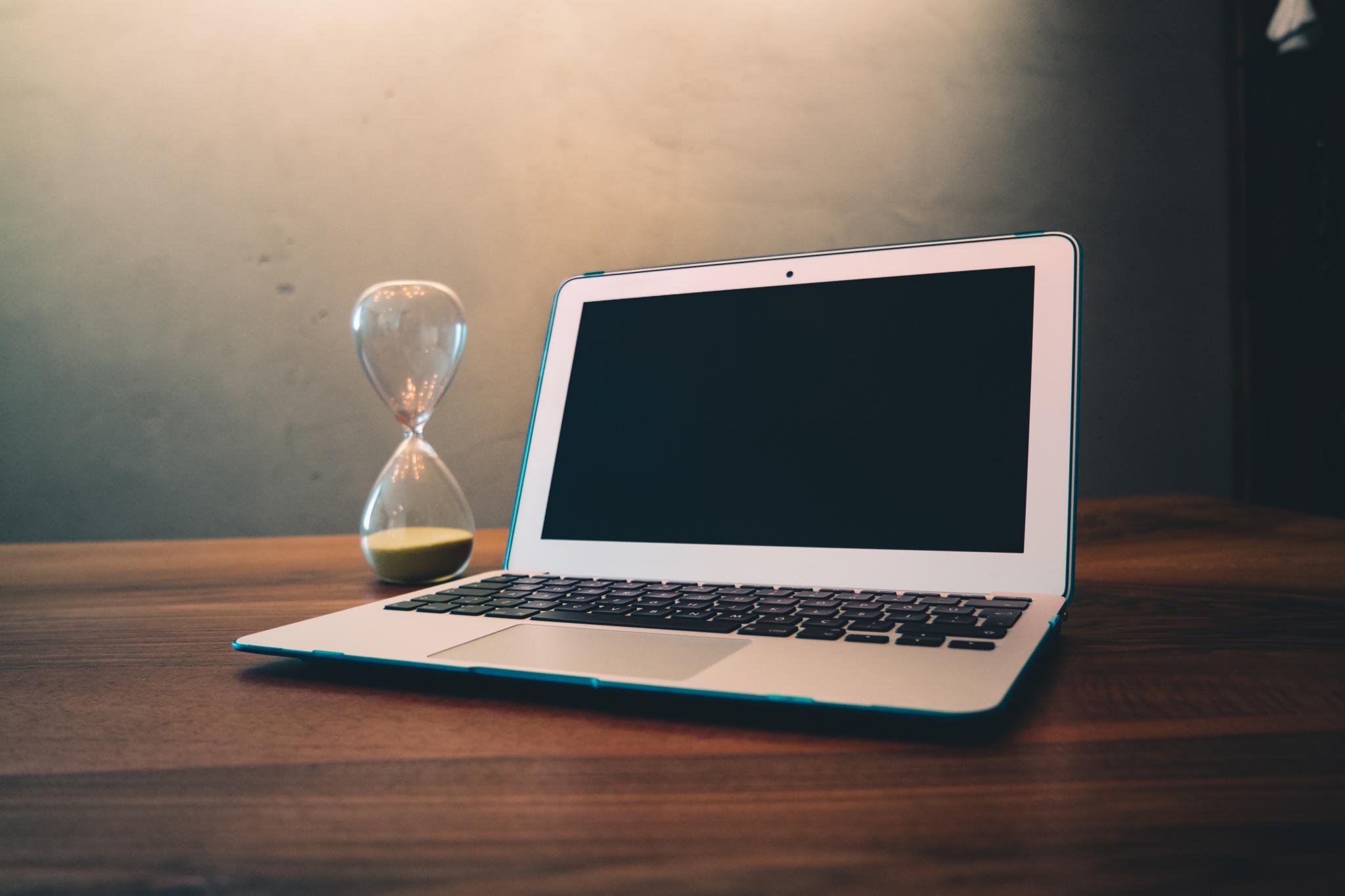 Workstation Refresh
By going through Microsoft's EOL exercise, companies are finding many EOL computers that should be considered for replacement. Check out The Ping: Hardware Refresh article and start the process of defining a refresh cycle. These cycles are typically 3-5 years for workstations and 5-7 years for physical servers, and the cycles should be incorporated into the budgeting process. Knowing what kind of money you'll be spending and how much time it will take to complete system upgrades helps you prepare properly.
January is great for EOL and Refresh project schedule planning
Depending on how many desktops or servers that need to be upgraded, you could be looking at a considerable amount of down time. Budgeting this time is vital to allowing your company to keep running during operating hours. "How many hours does it take to get a single new desktop up and running? How many desktops can I replace at a time without cutting into business hours?" Don't worry, these are questions we can help with! Be sure to discuss your EOL refresh or replace schedule with your Account Manager.
Your UniVista Team
*Celebrating 20 Years of Customer Satisfaction*