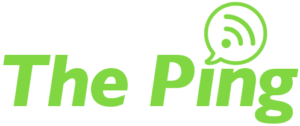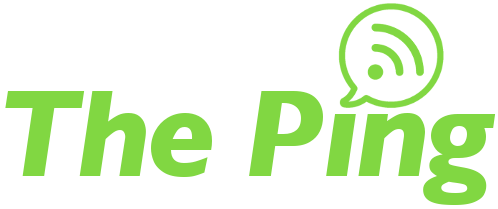 As school starts for kindergarten to college, the amount of the cars on the roads every morning starts to nearly double. Your morning commute increases exponentially, and you must spend a large chunk of your morning in stop-and-go traffic. Imagine your longest morning commute is the one from your bedroom to your kitchen to get your morning cup o'joe.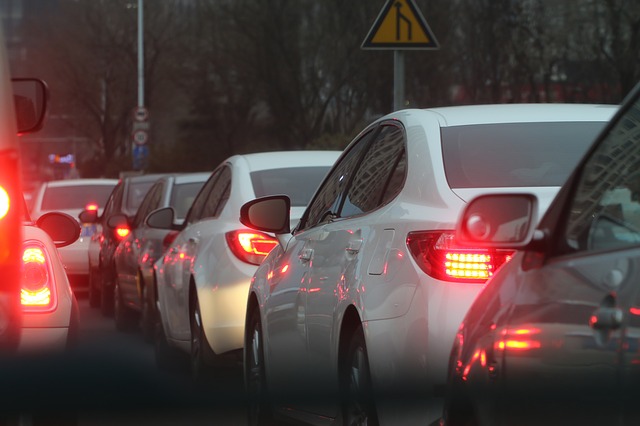 It's easy for an employer to only see the downsides of allowing their employees to work remotely. However, working remotely can have benefits for both your staff and your company. "According to the State of Work Productivity Report, 65% of full-time employees think a remote work schedule would increase productivity. This is backed up by more than two-thirds of managers reporting an increase in overall productivity from their remote employees," – Forbes. Without the interruptions of working around other staff, working from home can help you stay focused on the task at hand. Other benefits of working from home include:
Giving the employee more flexibility to balance work and personal obligations. Employees have greater freedom regarding their work hours and where they work from.
Health Benefits. Have you ever arrived at the office to find that a fellow coworker decided to come into the office even though they were under the weather? Less interaction with staff will reduce the likelihood multiple employees fall under the weather.
The happier the employee, the more likely they'll stick around. Employee loyalty reduces your turn-around and saves you time onboarding new employees.
As an employer, the cost of just keeping the lights on can decrease your earnings. Allowing your employees to work remotely, even part-time, can decrease your overhead significantly.
To learn more check out –> The Ping: Definition of a Modern Office
As usual, a good idea can also have its downfalls. In this case, the negatives can affect both the staff and the employer. While telecommuting has mostly a positive effect on both parties, there are some considerations to consider:
Working from home increases an employee's productivity, however, staying on task might prove to be difficult for some. With Netflix and iTunes at your fingertips, cutting out distractions may not always be possible.
Nearly 1/3 of an employee's life is spent working, if most of this time is spent alone, it can be very isolating. In an office setting, staff have the privilege of conversing with each other and fostering friendships.
Simple communication is limited to emails or chat services, which can increase the time it takes to settle a situation. Sometimes face-to-face conversations resolve an issue in a matter of minutes.
Perhaps the best decision is to let your employees work remotely part of the week. Whatever frequency you allow your staff to work remotely, it can ultimately be beneficial for all. If setting up employees with remote access is something you're strongly considering, give us a call! We can help guide you with all your remote access needs!
Your UniVista Team
*Celebrating 20 Years of Customer Satisfaction*