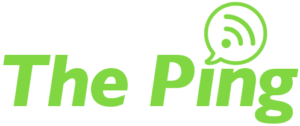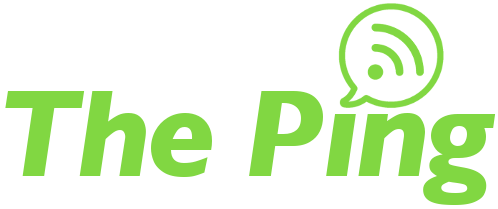 Active Directory seems to be one of those common buzzwords that gets thrown around like "the cloud" or "cybersecurity" but what is Active Directory and why does your organization need it?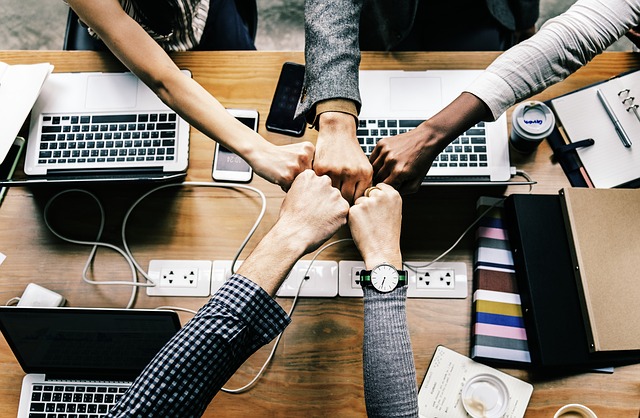 Active Directory
Active Directory – commonly known as AD – is a directory structure that stores organizational information and policies. Information like printers, servers, computers, and user credentials are grouped in a hierarchy. Having this information in AD allows authenticated users & company computers to access your servers, and other systems like advanced phone systems and copiers can leverage AD like an auto-updating Address Book.
In addition to organizing your company's IT infrastructure, AD simplifies the management and application of your security policies. Policies can be set at the "base" of your directory to affect every object in the hierarchy, or only to a specific smaller subset. This can help you meet compliance requirements for a group of computers which require strict rules which you may not need on all your systems. Having your technical policies implemented in a central place like Active Directory simplifies your administrative overhead, so you only have to write a policy once and know your computers will adhere to it.
Originally created by Microsoft, Active Directory is built into most Windows Server operating systems. First available in Windows Server 2000, Active Directory extends beyond legacy directory services like LDAP, which was being developed as early as 1971! Due to the long history of business directory services, most people associate the use of Active Directory with a physical server.
Azure
As some companies are moving to Cloud services, the question becomes: "How does the Cloud affect Active Directory?" That is where Microsoft Azure AD comes into play. Azure AD is a cloud-based subscription version of Active Directory with varying tiers of functionality. Although there are a few differences between the two, the primary concern in any Cloud service migration should be your business's security needs. If you are thinking about moving to a cloud-based platform or just have questions, reach out to your UniVista account manager.
Whether you're planning on moving to the Cloud or not, proper maintenance of your directory service is important. Like any service, Active Directory can become cluttered, unstable, and slow down performance if poorly managed. UniVista's Service Agreements include monitoring and maintenance of your Active Directory (both on premise and in the cloud) to ensure it stays clean and efficient.
Your UniVista Team
*Celebrating 20 Years of Customer Satisfaction*