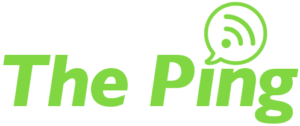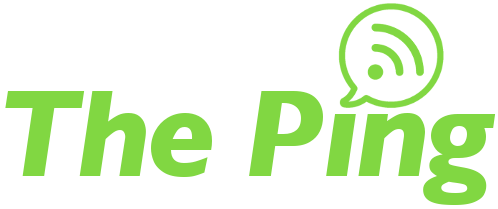 With the hustle and bustle of day-to-day life a personal assistant surely would come in handy, right? While this may not be fiscally responsible, maybe a voice assistant would be. In our last article, The Ping: Voice Assistants, we discussed how a voice assistant can manage a lot of your needs. Things such as the weather for the day, the traffic to work and your grocery list. However, sometimes just managing your house is what you need the most help with. Are you aware that they can do that too and what they are really managing?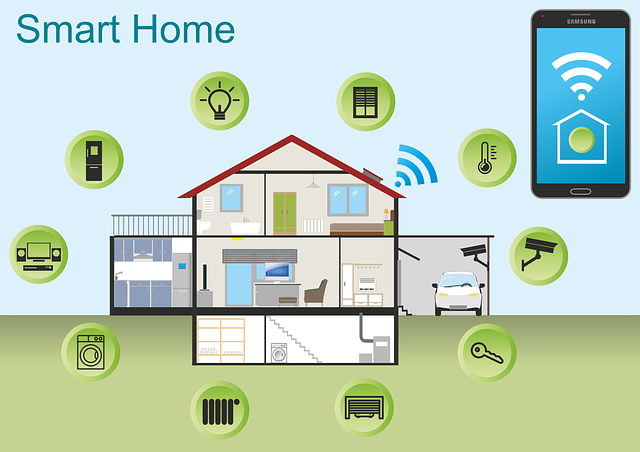 Smart Devices
Yes, a voice assistant can help you manage your lights, thermostat and cameras, but these items are also required to be smart devices. Normal home devices are a thing of the past! Thermostats that can be controlled by your cell phone or setup to follow a routine have become the new norm. You can have your living room lamps turn on every evening before you get home so you walk into a well-lit house. Even refrigerators come with smart devices built in allowing you to sink grocery items or have an insight as to what is in your fridge currently. If you're at the grocery store and you don't know if you're out of milk, just check the app! Did you forget to lock the front door? Don't hurry back home, just open the app and lock it. All of these items are considered part of the IoT, or Internet of Things – a collection of devices that can collect and exchange data.
Some of the most well-known smart devices are:
Philips Hue
Ecobee
Nest Thermostat
Belkin Smart Plug
Netgear Arlo
and many more…
The Dangers
This seems like the answer to all your daily problems, right? Or are at the very least a great start to simplifying your life? Not so fast. If you're trying to keep your information safe, smart devices may not be your best bet. Smart devices have become a new door for hackers to use to try and gain access to your network. Using backdoors and botnets, they can gain access to your individual devices. For example, hack your security camera and spy on you in your own home. "Consider this: At times of peak activity, the average IoT device was attacked once every two minutes, according to the 2017 Internet Security Threat Report, published by Symantec" – Norton.
If the simplicity of it all is still something that you want in your daily life, try and follow some of these simple rules:
Change the default username and password!

Use a 16 character or more password
Don't reuse passwords for multiple devices

Regularly apply software updates
Purchase your smart devices from reputable manufacturers/vendors
Don't connect the device to the internet if it's unnecessary
For more information, check out our previous article The Ping: Hacking Smart Devices.
Your UniVista Team
*Celebrating 20 Years of Customer Satisfaction*