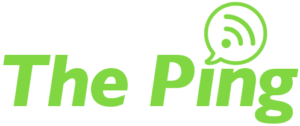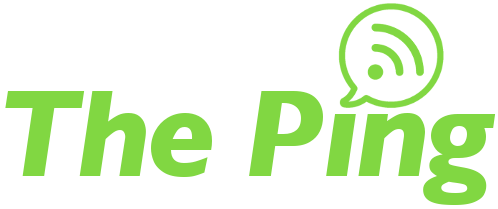 Ok so YES I need to plan for a disaster, how do I begin? Let's break it down into looking at your current situation and making decisions about where you want to go with it. If you need help answering these questions and making these determinations, we can help!
What is my current backup situation?
First, you should audit your current backup situation. Make a list of what business functions are being backed up. This may simply include "My Exchange Server" or "My online marketplace" initially. Then ask or document these 4 important questions…
Where are your backups?
Do you have local and offsite backups?
What is the retention period of each?
Who do I contact if I need to recover data?
What are my Critical Business Functions?
Next, you will need to make sure to identify ALL critical functions, this may include important service or operations that did not appear on your backup audit. Then you will need to rate each of these functions based on their importance in at least these two key areas…
What is your acceptable Maximum Data Loss? This means you will need to decide how much of your backup data can you afford to lose? If a disaster strikes at 11pm and your nightly backup did not run… is this acceptable?
What is your acceptable Maximum Time Loss? This means you will need to decide how long you can be down before your business is critically impacted.
You will likely have different answers for different critical functions. For example, for Public Safety Departments, you cannot afford for communications between dispatch and officers to be down at all. However, accessing an office voicemail system and its data could be of no importance.
What changes to I need to make to protect your Critical Functions?
Now, let's review the information you gathered for your current backups and decide if this is adequate or needs to be upgraded. Some questions to ask are…
For each of my critical functions, is the backend server or service being backed up?
Do I need to implement offsite backups and what kind?
Do I need to minimize the acceptable failure rate?
Are the backups maintained in a secure area?
Is the hardware the backups are stored up to date? (not legacy hard to obtain replacement hardware)
Then we will need to take a look at location and hardware that you will need to operate during and after a disaster strikes. Is it reasonable to pinpoint a location and maintain it in the case of a disaster or do you want to identify some viable options to be determined later, as needed? Is it acceptable to pre-purchase hardware to keep on hand or do you need to establish a quick purchase plan, post-disaster?
Moving into Planning…
This gathering of data and making decisions is the hardest part of planning. Good job! Now you've made some decisions, what do you do with them? Next week, we talk more about implementing and maintaining your plan.
Your UniVista Team
*Celebrating 20 Years of Customer Satisfaction*