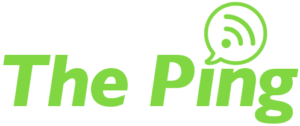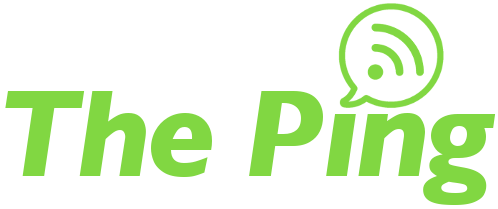 So, now that you've made the decision to switch to VoIP, you'll need to compare the details of your current phone configuration with the new phone configuration.  Here are a few of the key issues to address with your vendor:
Connection Type
While a coax connection has always been the less expensive route, fiber has come a long way in lowering its costs. If you're in the Central Texas area, coax connections have become saturated.  The more Austin grows, the more businesses are adding Internet.  That amount continues to be shared across the city, but with more and more users.  Since this is NOT a dedicated (to you) connection, this can cause Internet traffic to slow and potentially make your VoIP connection less clear. With hosted VoIP, you will want your connection to your host smooth and fast.  Remember, hosted providers can boast about their connection and multisite locations as a sellingpoint, but it is only as fast and as efficient as the connection YOU are using to get there!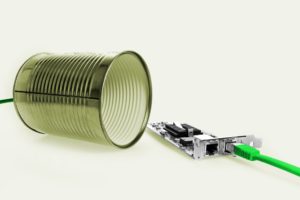 Network
Is your equipment VoIP ready and able to manage the additional traffic?  Sounds simple enough, right?  However, there are still a lot of questions that you need to have answers for:
Do you have managed switches or unmanaged switches?
Is your switch PoE (power over Ethernet)?

Some VoIP desk phones require PoE, while some allow you the option to use a power brick.

Pro – A few power bricks may be cheaper than replacing a switch.
Con – Power bricks take away from your already limited amount of wall outlets and add cable clutter.

Do you have VLANs in place?

Think of VLANs (or Virtual LANs) like the new toll lanes on MoPac.  Both Southbound and Northbound have multiple lane types, allowing us to travel either in a regular lane or the dedicated toll lane.  Now consider the toll lane as being only for voice traffic and the regular lanes are for data traffic.  Congestion in the "data lanes" won't affect the dedicated "voice lane."  They are separated by the type of information passed along, and the best practice is to use separate VLANs for your voice and data traffic.
Hosted or On Premises
There are many factors to consider when deciding between hosted VoIP and on-premises equipment which we get more in depth with on our previous blog post,
The Ping: Cloud VS On Premises
. If you keep your VoIP on premises you have more direct control of your setup, but it comes with a larger up-front cost. Going to the Cloud allows you stay up-to-date with software updates and upgrades, but has a month-to-month continuous cost.
Session Border Controller
An SBC, or Session Border Controller, was designed to create a more solid connection between you and your secondary location. It is carrier agnostic, meaning it doesn't care if one site uses AT&T Fiber and another uses Grande Fiber.  A SBC is considered a best practice in businesses that have multiple sites.  An SBC essentially works to keep connections active as to create a more stable connection between two callers.  Some hosted providers should offer this.  If they do not, a great question to pose would be to determine how they can maintain an SLA (service level agreement), which is their commitment in regards to quality, availability, and responsibilities between their service and you.
Review
To summarize, it's important to evaluate your environment and make plans that will provide the best VoIP experience possible.  It can be frustrating and distracting to hear echoes, fluctuating volume, and choppy noises on phone calls.  Computers benefit from buffering and read-ahead to smooth out flaky or high-latency connections, but this isn't an option for real-time telephone communication.  By looking carefully at your network and planning appropriately, however, you can take advantage of the many features of VoIP without any of the potential headaches.  If you have any questions, contact your UniVista Account Manager today! Your UniVista Team
*Celebrating 20 Years of Customer Satisfaction*