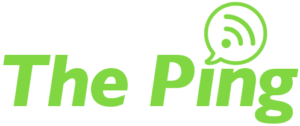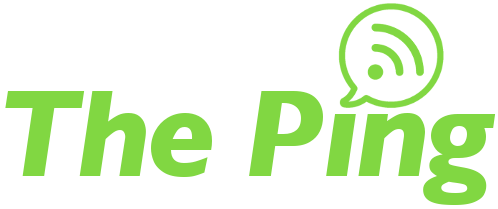 Everyone wants to save money, but sometimes making the cheaper decision right now will cost you more in the long run. Let's discuss a few things you want to watch out for when buying hardware and software to meet your IT needs.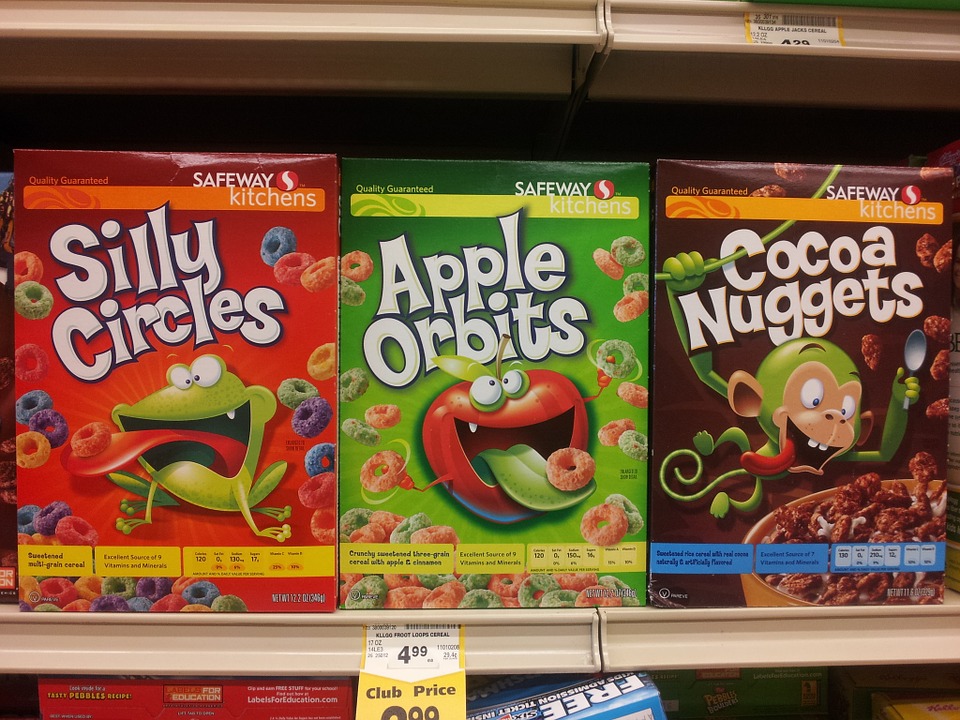 The Cheapest Price Doesn't Necessarily Mean Lowest Cost
Upgrading your hardware and software may feel like an expensive inconvenience, but it's a necessary one. Savvy businesses try and cut down costs as much as possible, and digital services are no exception. If you scour the Internet, you'll find plenty of sellers offering everything you want at half the price of retail!  However, if a vendor is selling a piece of hardware or software for a significantly lower price than all the others, they might be lying to you.
Sometimes something really is too good to be true. Check to see if this vendor is actually selling what you're looking for. Maybe this item is refurbished or used, or overstock from a foreign market with a warranty that won't be honored by the OEM.  If you run into issues 6 months from now, or your computer suddenly fails a license validation check, you may be out the cost of this "bargain" purchase while still having to buy a full-priced retail copy anyway.
Can You Trust Where You're Purchasing From?
As the largest e-commerce platform in the world today, Amazon is often the go-to website for purchasing both your work and home needs. However, a significant amount of what's available on Amazon are from "Marketplace" resellers.  These 3rd party companies may be unverified, reselling used products, or offering the bare minimum to meet the product description while still delivering far below what you'd get with a traditional retail purchase. Take for instance a SonicWall firewall: many models of SonicWall hardware available on the Amazon website are being sold without valid software support coverage.
When vetting software and hardware providers, it's a good idea to check the manufacturer's site to see if a site is listed as an approved vendor. Microsoft has a guide here outlining tips for safer shopping – both in person or online.  As always, if you have any questions about products or services you're looking at or would like assistance making a purchase, your team at UniVista is here to help – just give us a call!
Your UniVista Team
*Celebrating 20 Years of Customer Satisfaction*