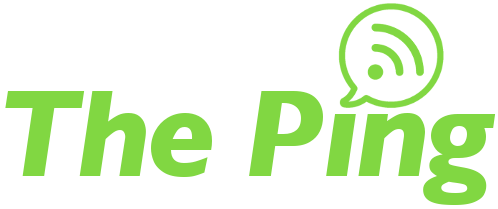 Even if we completely set aside the COVID-19 Pandemic as a once-in-a-lifetime anomaly and just reflect on what other lessons 2020 has taught us, a key lesson is the importance of a Business Continuity Plan. In just the past few months wildfires have ravaged homes and business out West, an unprecedented double hurricane followed by flooding occurred in the Southeast, a derecho in the Midwest damaged an entire year's worth of crops, and numerous organizations around the country have experienced the adverse effects of civil unrest and the ever present Cyber Attack danger. Businesses and organizations throughout the nation have been affected, some irreparably. Now, more than ever it's critical to ensure your business' survival with a solid Business Continuity Plan.
What is Business Continuity Planning?
Business Continuity Planning is a preventative process an organization undergoes to create a recovery system from potential threats, both manmade and natural disasters, or even cyber-attacks. A Business Continuity Plan is designed to protect personnel and assets, then make sure they can function quickly when disaster strikes. Basically, a Business Continuity Plan helps an organization mitigate its downtime, and ultimately its losses, when an issue occurs.
We have addressed the importance of Business Continuity in past articles here:
Are You Prepared?
Irrespective of the challenges you and your business, or organization, are dealt, have you considered whether you're adequately prepared? Is your data infrastructure protected, is it safely accessible from anywhere? Are Cyber Security measures up to date? Should something happen, could you continue operations and keep your business going? We are only at the tail end of Q3 for 2020, who knows what else will get thrown at us in Q4?
Every organization no matter how big or small needs to review their ability to operate when unexpected issues arise. If you already have a Business Continuity Plan in place and have for some time, great! However, just having a plan isn't enough. Regular, periodic reviews of your existing plan are important to identify and address any holes or new issues and threats. Take our Business Continuity Assessment Quiz to see how ready your organization is: https://univista.com/univista_dr_quiz/
If you've never considered a Business Continuity plan for your business, it's critical to do so – NOW – and get something in place immediately. Please contact your UniVista Account Manager to schedule a consultation to review your organization's needs, we can help you implement an effective plan to help keep your business safe during challenging times.