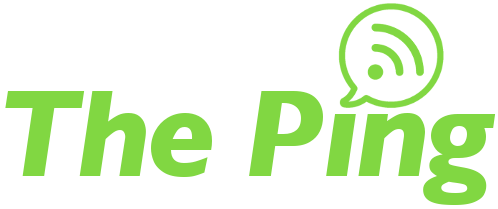 We last discussed the importance of having a Business Continuity Plan, along with the importance of regular assessments. Now, more than ever, it's important to ensure your business processes will remain safe and viable irrespective of what may occur.  If you haven't already, take advantage of our Business Continuity Assessment Quiz: https://univista.com/univista_dr_quiz/  If you need help answering any of these questions or making additional determinations, your UniVista Account Manager can help!
What are my Critical Business Functions?
To get started on your assessment you'll first need to identify ALL your business' critical functions.  Followed by rating each critical business function based on their importance in at least two critical areas:
What is your acceptable Maximum Data Loss?
You will need to decide how much backup data you can afford, or are willing, to lose. For example, If a disaster strikes at 11pm and your nightly backup isn't scheduled until Midnight, your backup did not run… is this an acceptable amount of data loss to your organization?
What is your acceptable Maximum Time Loss?
Evaluate how long your business can be down before it becomes critically impacted. Is one day too long, maybe one week?… Whatever the acceptable time amount, determine a reasonable metric you feel is both reasonable to recover from, plus wont impact your overall business too severely.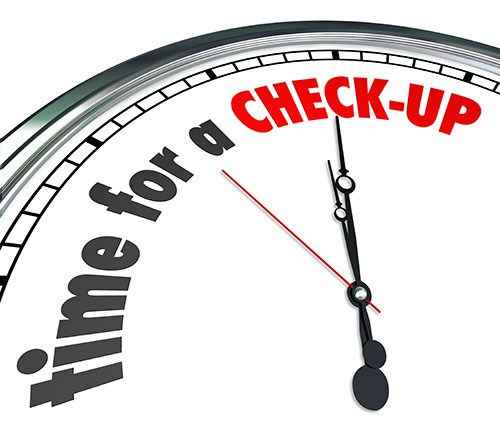 Assess your current backup situation…
Now that your better acquainted with what your critical business functions are, you can look at your current backup and recovery scenarios. Begin with an audit of your critical systems and their current backup scenario. It's easy to determine what your critical systems are; they are the systems required by your critical busines functions. This list should include your phone system along with email to support customer communication, or your website to support online sales. Once you have your list, then consider and document 4 important questions about each system:
What is our location for backups?
Are both local and offsite backups included?
What is the retention period of EACH backup?
Who is your contact in the event a data recovery is needed?
Does my current backup scenario meet my Maximum Data Loss and Maximum Time Loss goals?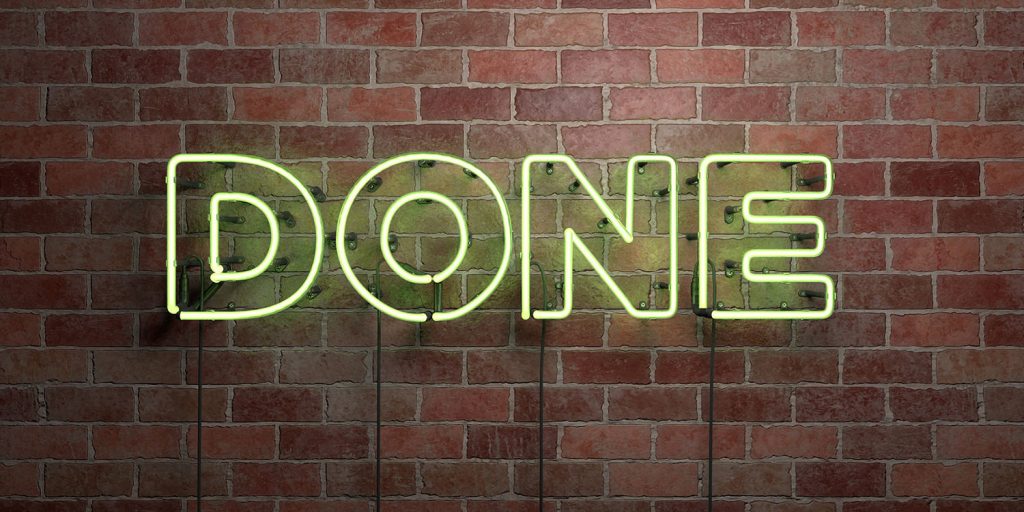 Expect Surprises…..and quite a bit of work ahead.
If this is your first time through this process, I guarantee there will be surprises. Don't worry, you are not alone. Everyone has a critical system, while though it may be thoroughly backed up, the recovery may take days and the potentially data loss may also be unacceptable.
How to make sense of your assessment?
If at any time during your audit or assessment you find yourself overwhelmed, or don't know what processes to consider critical, please don't hesitate to contact your UniVista Account Rep. Everyone needs a second set of eyes to doublecheck their work. UniVista is happy to help in any way we can.
If you don't have time to get started, but you agree that business continuity is critical, then let us do it for you. After experiencing 2020 with all its challenges, we cannot stress strongly enough the importance of having a Business Continuity Plan IN PLACE for the inevitable. Remember, as they say: when you fail to plan, you plan to fail.