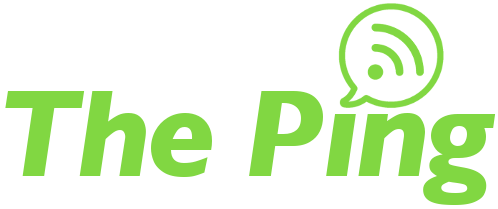 The Benefits and Challenges of Working from Home.
PART 2 – Protecting Yourself
You've probably heard this a hundred times by now: COVID possibly has changed all of our business practices to the point that all of us may never go back to the way we all did business. These changes require that business processes are reevaluated and updated. For example, much like protecting yourself and your loved ones during COVID by social distancing, good hygiene and wearing a mask, during all challenging times it's equally important to protect your business with good Security processes. 
Business on Business Computers Only
We have mentioned this previously, but it is certainly always worth repeating:  Counsel employees to limit their work exclusively to Business Computers.   While it may not always be convenient for the employee, your business systems contain the latest security technology and are updated/maintained regularly.  While some employees may be more diligent than others keeping their personal technology safe, it is not worth the risk with the ever-present dangers of hackers and malware, etc.  Home-based networks rarely contain the same level of security and oversight which organizational networks do.  Be very emphatic with this business policy.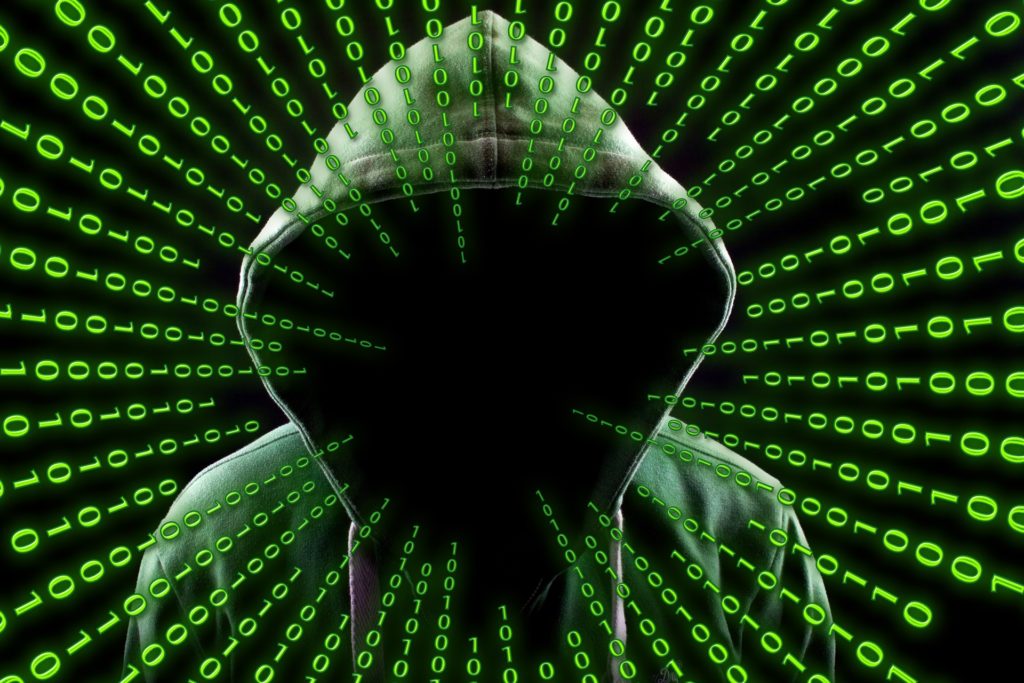 New and Ongoing Cybersecurity Threats. Stay Vigilant.
Since we brought up hacking, it's important to realize that COVID has unleashed a whole new level of hackers, hack bots and COVID-related scams. Unfortunately, this is our reality and it's important that employees are aware these things are happening both online and via phone. Don't get distracted by the daily challenges and changes with COVID and become lax with cyber threats and scams.  The U.S. Department of Homeland Security is a great resource which issues alerts and guidance on current attacks and vulnerabilities.  Hackers thrive during periods of crisis and chaos and your employee's actions (or inactions) are your best and first line of defense.  If you haven't already now is the time to clarify policies to employees regarding acceptable use practices. If you have any questions or concerns on how to mitigate cybersecurity issues in your organization, or if you would like us to run a home security network assessment please reach out to your UniVista Account Manager.
Device Management.
Even prior to employees working from home, organizations could find it challenging to manage all the devices allocated to their employees.  Microsoft Intune is a cloud-based mobile device manager which allows organizations to, not only control their devices, but also control the content on those devices.  Intune will manage Apps remotely as well as manage App permissions.  It will dictate backups on all devices and in the event a device is lost or stolen, the app will even allow organizations to remotely "wipe clean" all the content on the devices.  In Tune will help mitigate the concerns many organizations have about their private data winding up in the wrong hands.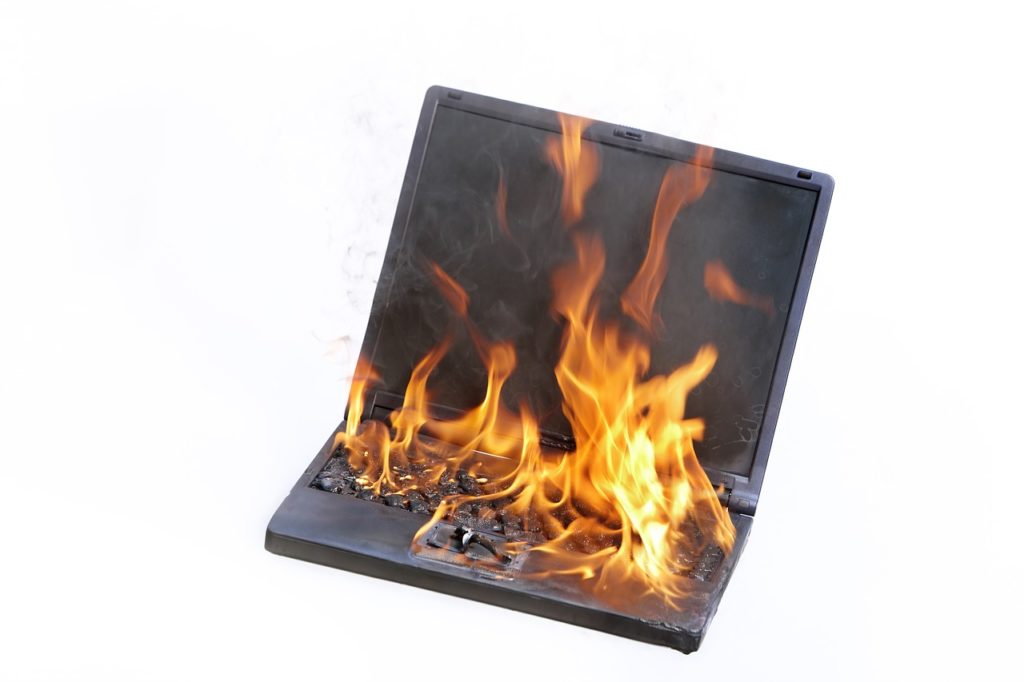 Business Continuity
All the previously mentioned measures, technology and practices will help improve your business' chances of surviving not only during our current crisis, but any future chaos which may occur. To improve your business viability during a disaster the next best step is to establish good Business Continuity processes. This month we will discuss how to establish and maintain a good Business Continuity plan that will grow with your business. We are also going to list a variety of services that you can incorporate into your business to make your Business Continuity Plan more powerful and easier to use.
If you're like me, your personal finances and assets are linked in some manner directly to your business. This can be a potentially scary proposition during time like these. If the past few months have taught you some lessons about business continuity and you're ready to begin working on your Business Continuity plan then please reach out to your UniVista Account Manager to schedule your Business Continuity Assessment.
Link: Department of Homeland Security – Alerts and Guidance on Current Attacks and Vulnerabilities.