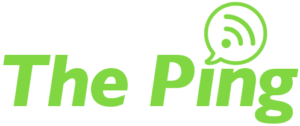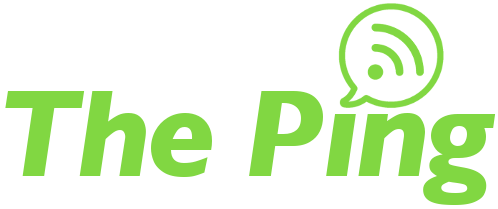 Summer is coming to an end, well not the heat, and back to school is just around the corner! Now is the time to pick up all your students' school supplies and get them ready for the new year. This may seem like a daunting task but as always, we're here to help!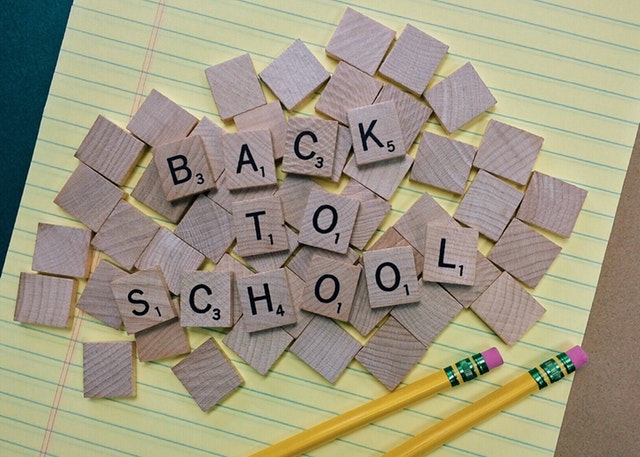 Software
With technology being a driving force in our child's education, it's safe to say they're going to need to be well equipped for the school year. This is especially true if your student is headed off to college. What kind of software will they need per their school requirements? Office 365 is largely becoming popular in colleges. The good news is, most colleges will provide a copy if your student email address is associated with O365. Most likely, this will include several Microsoft apps. Another option available is purchasing the software at a student-discounted cost. This is also the case for other required software such as Adobe software for photography classes. Students are offered discounted rates to ensure they can afford the tools they need for learning. DreamSpark is a program offered through Microsoft to provide technical students with Microsoft software like Azure.
Hardware
If you're sending your teenager off to college, they'll most likely need to bring a computer with them. Preferably a laptop. With paper becoming a thing of the past and note-taking a necessity, laptop portability makes it easy to haul to-and-from classes. What kind of laptop is right for your student? Most universities have a program in place where you can purchase a student laptop at a discounted rate through Dell or Apple. The specifications you want to look for are:
i3/i5/i7 Processor
Solid State Drive (or SSD)
At least 8GB of RAM
Some schools offer loaner programs!
Cybersecurity
We've been talking a lot about online safety and cybersecurity over the past few months. This doesn't only apply to your business but also to your students'. Most dorms will not allow a student to bring in their own firewall, however teaching them a few simple steps will help them keep their personal information secure:
Don't give out personal information, such as addresses, to just anyone. Most potential employers do not need this information until you've been hired.
Make sure to keep your privacy settings and browse only trusted sites.
Do NOT download items from unknown sites or without knowing whether the download is safe and secure.
Make sure to not only have an antivirus program installed but keep it up to date!
While online dating is fun, be careful who you meet in person. Meet someone new in a public place. DO NOT give them your home address or any other personal information.
For more tips, check out -> Kaspersky
Essentials
Whether your child is a high school or college student, a backpack or book-bag is a must. A backpack with a laptop sleeve is helpful to keep your new investment safe. Some backpacks now come with built-in chargers to charge your phone when your student is on-the-go. Now they won't have any excuses not to answer your call! Check out some great deals on backpacks here! If you live in the area, remember this weekend is TAX FREE WEEKEND! August 9th – 11th is the perfect time to buy all the new necessities your student will need to start the school year off right! Items such as clothing, shoes, backpacks, school supplies and dorm room accessories are included under the items that will be tax free. For more information about what you can purchase tax free check out the Texas Comptroller's website.
The best way to get started on what your student needs to be prepared for school is to check out the students' school website. If you're shopping locally for their school supplies, establishments such as Bed Bath & Beyond and H-E-B will post lists of items needed per school. Lastly, if you have any questions about how to keep your student safe and ready for the new school year, feel free to give us a call!
Your UniVista Team
*Celebrating 20 Years of Customer Satisfaction*