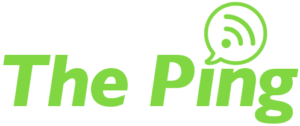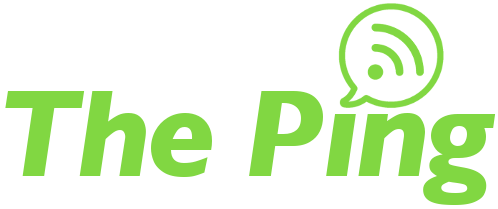 You've probably heard about Spectre and Meltdown, and we're not talking about James Bond. These are new exploits that have recently been discovered in just about every processor on every phone or computer currently in use.
All the major computer and phone manufacturers are aware of these exploits and have either patched their operating systems, or are in the process of issuing a patch.
If you have a UniVista support agreement then we'll make sure your systems are patched and fully protected when the patch is released. In addition, if you have the UniVista CyberSecurity Suite you're already protected.
Microsoft has already released an update for Windows 10 patching the vulnerability, and is releasing patches for Windows 7 and Windows 8 on 1/9/17.
Apple has yet to comment on the flaw but according to Forbes, Apple is believed to have already patched the Meltdown issue as of MacOS 10.13.2 and version 10.13.3 will enhance or complete these mitigations, said security firm Qualys. There is a possibility that iPhones are also affected by this issue.
Android phones have been patched as long as you're running the latest Android OS.
If you have any questions or concerns, feel free to contact the Help Desk at 512-832-6209 or email [email protected].
Sincerely,
Your UniVista Support Team
*Celebrating 20 Years of Customer Satisfaction*