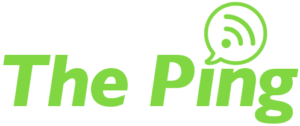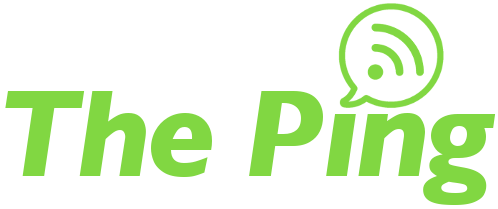 Apple iPhone Battery Issue
By now you've probably heard the scoop around Apple iPhone batteries. When Apple released update 10.2.1 nearly a year ago, iPhone 6 models started slowing down. It turns out that Apple intentionally slowed these phones to make them more reliable during peak performance. Apple eventually also pushed this update to iPhone 7 models.
While these changes may have improved the reliability of older iPhones, it also upset many of the iPhone owners. Apple will be offering the following to all user of iPhone 6 and newer models:
A battery replacement reduced to the price of $29:

Previously you had to pass a battery test before they would allow you to replace your battery, this has been waved.
There are three ways to replace your battery:

Take it to an Apple store – don't forget to make an appointment!
Bring it by an authorized Apple service center.
Mail it in! (Be weary, this process will take at LEAST a week without any complications)

Early this year Apple will release an iOS update that will allow the users to have a better insight into the life of their battery. More detail on this update will be released by Apple in the coming weeks.
Meltdown & Spectre UPDATE: Microsoft have early-released patches for both Windows 7 and 8. If you're under contract with us, we've got it covered!
On a lighter note: Happy National Bird Day! Our favorite bird is the Raven. What's your favorite bird?