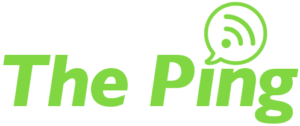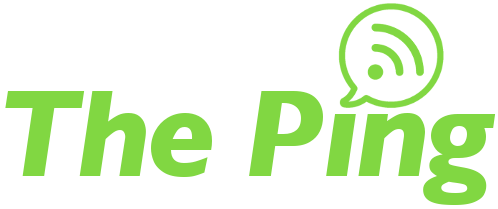 As of November 10th PayPal has suspended the operations of bill payment processing company – TIO Networks – until further notice, due to a data breach that could include information such as names, addresses, Social Security numbers, and login credentials.
TIO Networks has nearly 14 million customers, up to 1.6 million of which were compromised. TIO has begun working with the utility companies to inform customers who have been affected. Currently there is no timeline for restoring services. PayPal is working with Experian, the credit reporting agency, to provide a year of free credit monitoring to the affected TIO users. However, the remaining PayPal users can rest easy for their information is still secure, according to a PayPal statement.
It's the holiday season and the busiest travel time of the year. To save some money, a lot of us will turn to an Airbnb for our home away from home. Be wary when booking, though, as it has been recently discovered that some hosts have been planting inconspicuous cameras within their homes. One recent renter found a camera connected to the web in their bedroom! While it's strictly against Airbnb policy to have a camera in places such as the bathroom or bedroom even if it's disclosed, these issues have evidently been going on for quite some time now. Click here to find out more on how you can search for these items that could be placed in an Airbnb you're staying at.
 In important security news:
If you have High Sierra installed on your Mac, please immediately install the following update:
Most Macs have updated this automatically, but in case you have stopped it previously, we ask that you install in as soon as possible. Due to an oversight with Apple, the root password is possible to bypass by leaving the password section blank. This security update resolves that issue.
On a lighter note:
Happy National Brownie Day!
Sincerely,
Your UniVista Team
*Celebrating 20 Years of Customer Satisfaction*