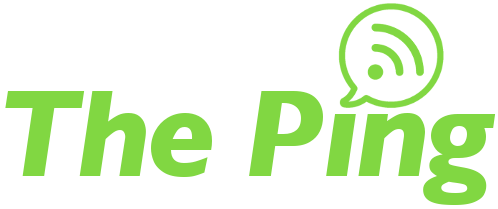 The Time to get Started is Now!
Following your Business Continuity Plan Assessment, naturally comes planning and implementation.  This is where the hard work begins. "This COVID economy has made money tight and my staff is already too busy", you say. We understand your situation all to well. Human nature often causes us to put things off that we know we should deal with. Unfortunately, every now and then, that thing that we keep putting off becomes a situation we need to deal with NOW. When this invariably and eventually happens to your organization, your customers suffer because your business can no longer support or supply something they need. This exact scenario is why having a Business Continuity Plan is so critical. Don't make the mistake of trying to put off implementing a plan due to current costs. The sooner you get starter the better and safer it will be – for you, your employees and your customers.
Luckily, getting a business continuity plan together is as easy as calling your UniVista Account Manager. Our project team will manage the entire continuity process for you, leaving you free to focus on your customers.
Technology Lead Times.
Often, your business continuity plan will require additional products to protect your current infrastructure. As a result of the current COVID-19 pandemic, the technology supply chain has become unpredictable, to say the least.  Lead times for technology products, even trivial products, frankly, are getting longer and trickier. Rest assured, our team is great at assessing and managing these lead times for you.
A good portion of technology is manufactured in countries like China, Mexico and India.  Unfortunately, not only has a great deal of their manufacturing either slowed or stalled, shipping times have increased, as well.  This means, without proper planning, replacing a critical system may take weeks and not days. When we create or revise your Business Continuity Plan, we'll always keep current product availability and lead times in mind.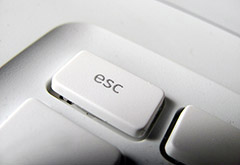 What is the Cost of Your Business Being Down?  
Technology can be expensive and difficult to justify. "By buying something, will I end up saving money?", is always one of the hardest questions any business can answer. We try to make this question easier for you to answer. Early in the business continuity planning process, we will help determine what the daily cost to your business is when critical functions are unavailable. This metric will make any purchase decision magnitudes easier. Suddenly, that tech becomes a cheap and an appropriate measure vs. the potential cost of your business being down.
When to Buy? Now vs. Later
Unfortunately, there is always a relationship between product availability and cost.  Since the start of the COVID pandemic, these relationships have become more complex and the cost of some items have increased. It's important to consider these new technology costs, along with the increased lead times, when making a new Business Continuity Plan and factor those changing costs into your budget.
You're not alone in making this assessment. Your UniVista support team will discuss what technology your organization requires, or may be lacking, and will weigh the risks of procuring, or not procuring, any required technology immediately as part of your Business Continuity Planning process
If you have any questions regarding proceeding with your Business Continuity Plan, please contact your UniVista Account Rep.  We are always here to help!