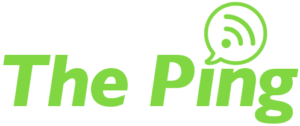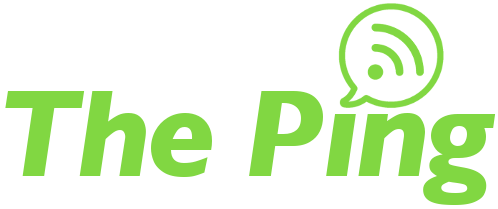 Over the course of this year, we have continued to touch on the importance of remaining vigilant in the face of multiple new and ongoing cybersecurity threats.  No time is a good time to let your guard down and UniVista wants our customers to have the tools necessary to stay safe online.  The more reliant we have become on technology, unfortunately, the more vulnerable we increasingly become.  Simply put: Cybersecurity has become a critical issue in the 21st Century.
Did you know that when you have a Comprehensive Customer Support Agreement with UniVista, you are entitled to cybersecurity training?  UniVista uses a module-based program called KnowBe4 for ongoing customer cybersecurity training.  Our in-house training team will take into account what you, the customer, already know (or have previously trained on) and what your particular needs are, and considers that along with what current cybersecurity threats are currently out there.
This cybersecurity training is generally conducted quarterly, and the entire series of modules can take between 1 to 2 hours to complete over a 3-month period.  Before deploying a Training Module, the customer's primary contact is given a description of what that particular quarter's training modules will be in advance so that they can alert their team accordingly.  During the 3-month period the customer is given to complete the training modules, UniVista will send reminders along the way to help keep progress on the training moving forward.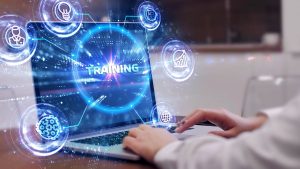 Depending on a customer's situation, they are typically given two training campaigns each time; one is intended for new hires, and the other is intended as more of a "continuing education" cybersecurity training.  The new hire portion is exactly as it sounds; a training security campaign that emphasizes the importance of cybersecurity for newly hired employees.  The "continuing education" module is intended to keep developing the skills necessary for an organization to keep itself, and its employees, safe online.
As we mentioned in previous blogs (https://univista.com/posts/cyber-scam-wrap-up/), your company is only as safe as its weakest link. Cybersecurity training is essential to help keep organizations further protected as most companies are unintentionally compromised from within by well-meaning employees.
Increasing amounts of activity and information are residing more on the Cloud now than ever before, therefore maintaining good online practices and following proper security procedures is the difference between an organization being compromised or not. Effective and ongoing cybersecurity training is a critical element UniVista recommends to help an organization's employees build the skills necessary to help recognize cybersecurity threats.
If you have any questions regarding the cybersecurity training component of your UniVista Customer Support Agreement, please don't hesitate to contact us.