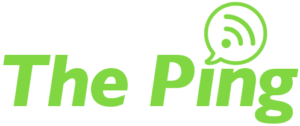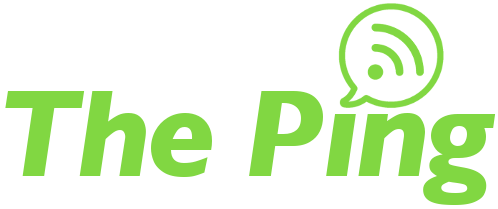 One of the most frustrating challenges to have come out of the COVID-era were supply chain issues.  During the early days of COVID, organizations of various sizes were trying to balance the needs of employees suddenly working from home, with the needs of new or ongoing in-house technology infrastructure and cybersecurity requirements. The sudden increase in technology requirements quickly led to a lack of product availability, which subsequently led to exceptionally long lead times. This "perfect storm" of issues relating to technology especially (among other shortages), really created a problem for a number of organizations who found themselves caught off guard. Suddenly everyone became critically aware of, and also very interested in, the world of logistics.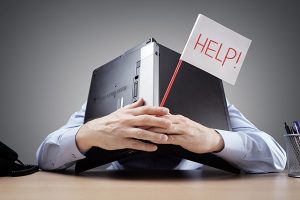 What have we learned?  By most accounts supply chain issues and overall logistics problems will continue for the foreseeable future. According to the NY Times; (https://www.nytimes.com/2022/02/01/business/supply-chain-disruption.html) "A Normal Supply Chain is Unlikely during 2022".  Because of what we experienced, supply chain issues and broader asset management requirements need to be addressed as part of an ongoing Business Continuity Plan review.
What can you do? Review what assets your organization has, what condition those assets are in, and predict what your organization may need for the next year or longer.  Is your organization dealing with aging computers and servers?  Will you need to begin replacing certain technology in the coming months?  If so, plan and budget for it NOW and discuss your upcoming requirements with your UniVista account representative well in advance.  It's important to get an idea of current or expected future costs and anticipated lead times well in advance, so you can budget and manage your acquisitions appropriately.
Additionally, review your Asset Management strategies. Does your organization know where all its laptops, smartphones and tablets are?  As some organizations start to bring employees back onsite, whether it's full time in the office, or a hybrid of work-from-home combined with work-from-office, it's critical to get a handle of not only where an organization's assets are, but also what condition they're in, whether they're now surplus, or even whether they need to be retired or replaced.  If you have any concerns or need help with a strategy on how best to manage your organizations technology assets, please contact your UniVista Account Rep.
As the world adjusts, and as technology companies adopt new strategies or start to warehouse more inventory, logistics and supply chain issues "should" eventually improve.  However, no one expects that to happen any time soon.  Remember, part of a good Business Continuity Plan is hoping for the best but planning for the worst. Let us know how UniVista can help.