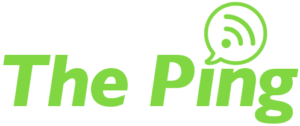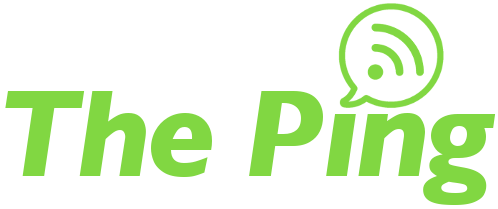 In this final reflection on what we've learned during the COVID pandemic we'll review the transition to working from home and how it has changed both organizational and workforce expectations. 
According to a Quarterly Economics Briefing posted last year (https://www.ncci.com/SecureDocuments/QEB/QEB_Q4_2020_RemoteWork.html), prior to the pandemic only 6% of workers primarily worked from home and three-fourths of all workers had never worked from home.  By as early as May of 2020 over one-third of employees were now working from home.  As expected, the individuals working from home were typically from office-based businesses, along with professionals.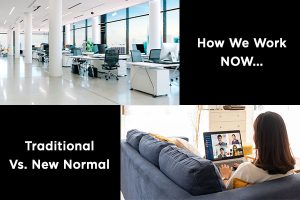 As we return to normal operations post-pandemic, in many sectors employers and workers expect to "more permanently implement a flexible remote working environment".  However, some businesses are doing the opposite and requiring all employees return to the office as before.  Recently, a widely publicized email from Elon Musk put all Tesla management on notice that they were to return to work in their offices no less than 40 hours per week, or find other employment. It remains to be seen how these different variations will play out in the next few years with regard to employee management, as well as employee retention.  At least at UniVista, a hybrid approach seems best. We allow our staff to work remotely but we do have regular office days because we've found that if you don't see your coworkers in person, team synergy is hard to build. What has worked for you?
What issues does this new employer/employee relationship present for everyone in the workforce?  Now that most employees have had a taste of not having a long commute to work, along with the ability to balance their work life with their home life, are thinking long and hard about the merits of remaining with an employer who requires 100% full time in the office. 
Additionally, from an IT perspective, organizations having staff both at home and in the office have a larger requirement in keeping their employees connected while also keeping organizational data secure. Then employees themselves have a larger responsibility in maintaining security while accessing company servers remotely.  Despite many good intentions, security is only as good as the individuals who are using it, and as they say "the best laid plans of mice and men go oft astray", it's imperative that organizations review and enforce their cybersecurity protocols regularly with their staff, as not doing can have severe and very expensive consequences.
Because bad actors and cyberscams have become more sophisticated, some key cybersecurity practices to review with employees working from home should include things as simple as:
Enforcing the use of better protected Business Devices over the use of lesser protected Personal Devices.
Home wifi networks are easier to attack, so passwords need to be stronger and a VPN (virtual Private Network) is preferred.
Manage Human error by minimizing distractions at home. Counsel employee's on strategic methods on not allowing themselves to get careless.
For organizations, they should continue to be vigilant in their practices and:
Include periodic reviews of their safety protocols and cybersecurity risks. New forms of cyberattacks should be considered during these reviews.
Review ongoing risks or vulnerabilities in their Business Continuity Plans and keep them updated factoring the same new forms of cyberattacks.
Consider and review new technologies and safety protocols.
Acquire Cyber Insurance
Undoubtedly, the coming years will continue to see a lot of changes in how organizations do business, how they manage employees and how they handle both on-site and off-site security.  If you have any questions on how to manage both in-office and remote worker security, please don't hesitate to contact you UniVista vCIO.